Photo Slideshow Ideas
Making photo slideshows for various occasions is becoming more and more popular nowadays. With modern photo slideshow software even an amateur photographer can prepare an impressive presentation with music and special effects. Everyone who has tried and enjoyed it knows how addictive this hobby is, and certainly wants some fresh and original photo slideshow ideas. We hope you will be interested in one of the following.
Slideshow Ideas for Family Events
For your traditional family get-together party, make a slideshow telling what you have been doing while your relatives were far away. Vacation photos, kids growing, different funny moments, pictures showing anything from renovating your house to playing with pets – all those simple things create family history.




Make a family tribute to one of your ancestors. Collect antique photographs and record elder family members' memories about this special person. Watching his or her life story accompanied by some good old songs will be a vivid lesson for your kids and a nostalgic pleasure for the senior members of your family.




If you have a pet you will agree that pets are true members of our family. We all have plenty of cute and funny pet photos. To make an engaging pet slideshow, find some quotes and words of wisdom that can be illustrated by your pet's pictures.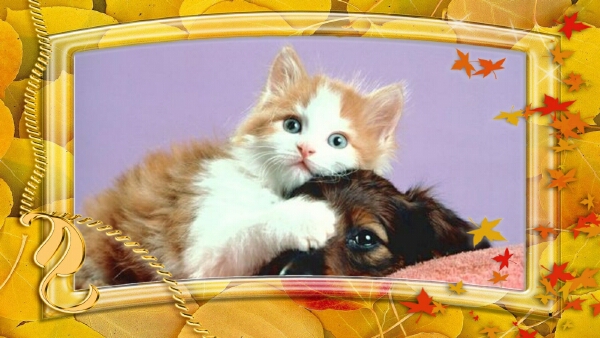 Slideshow Ideas for Special Occasions
A photo slideshow will make a great gift for any birthday party – both for the celebrant and for the guests. In Birthday Video Slideshow you will get some tips for making it unique and unforgettable.




A wedding slideshow can become one of the highlights of the wedding reception. It's great to tell the couple's love story and to introduce the new spouse to the in-laws this way. You will also enjoy creating a slideshow composed of your wedding party and honeymoon photos when these days have gone by. It will be a fantastic activity to do together when you prepare for celebrating your wedding anniversary.




When you celebrate your son's or daughter's graduation, prepare a slideshow picturing the graduate's life so far. Include the photos that show your child as a baby and toddler, school and college photos from classes and parties, performances and sport competitions. Add some slides devoted to the graduate's plans and ambitions in the end. A graduation slideshow is a great way to look back on accomplishments and to think of the future.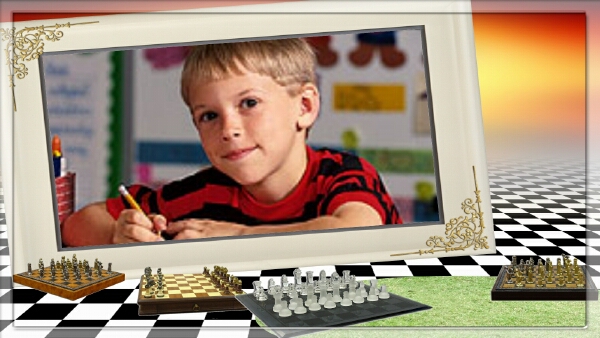 Slideshow Ideas for Holidays
For Christmas, it's fun to make a family slideshow including a year review, everyone's Christmas wishes and Christmas vows. Beautiful pictures and music soundtracks from your favorite Christmas movies will add to the special mood of the Holy Night.




A slideshow is a perfect gift for Mothers' or Father's day. Many of us rarely say how much we love our parents, so let's say thank you to them on these special holidays. For example, you can make a slideshow called "Ten Things We Love About Our Mom / Dad" – this will be a precious gift!
As you can see, with these photo slideshow ideas you have infinite opportunities to make a video with pictures and music that is sure to surprise and please your loved ones. With Photo Slideshow Creator, you can try it right now!