Slideshow for Mobile Phone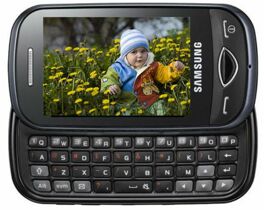 Creating picturesque slideshow for mobile phone is another way of keeping those precious memories nearby. You can take your picture slideshows everywhere you take your cell phone. Your slideshow will not just automatically change the pictures, but it will change them in style with music playing along. Such an option of slideshow with music right on your mobile cell phone should surely make your pictures stand out among the crowd. It will certainly be original.
It's very simple to create a photo slideshow with or without music for your cell phone. First of all you need some cool pictures. Second you need to choose what music you wish to add, remember music will set the mood of your video slideshow. Third you will need our, this very program to create your one of a kind slideshow the world has yet to see or hear. You can even test out the photo slideshow DVD software free of charge!
Once you have downloaded the Photo Slideshow Creator, a whole world of slideshow creativity will open up before your very eyes. The Photo Slideshow Creator supports MP3, WMA, WAV audio formats. It also supports MPEG4 video. Thus any flash player can play your flash video slideshow. Most smartphone's support the mpeg4 video format, so you should not have to worry about your slideshow playing on your phone (but just in case check to see if it does). You can choose several screen sizes for the optimal result.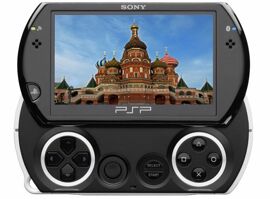 The Photo Slideshow Creator is the product for you if your looking to create slideshows on for your computer, for mobile phone, DVD, Iphone, Ipod, PSP, or any smartphone that supports slideshow flash video. This software will allow you to make viewing your photo albums a bit more fun, with music and different themes, you can also create dvd slideshows and watch them on your TV.